GULFOOD 2020 WITH HERBS N SPICES INTERNATIONAL COMPANY LIMITED
Gulfood is not just one of the most impactful food shows in the world, it is also one of most foresightful. In line with its constant evolution to deliver an unparalleled experience for exhibitors and visitors alike, this edition Gulfood will equip the entire food industry to prepare for the inevitable changes and surge of demand that have bestowed upon us rapidly - online and at the event.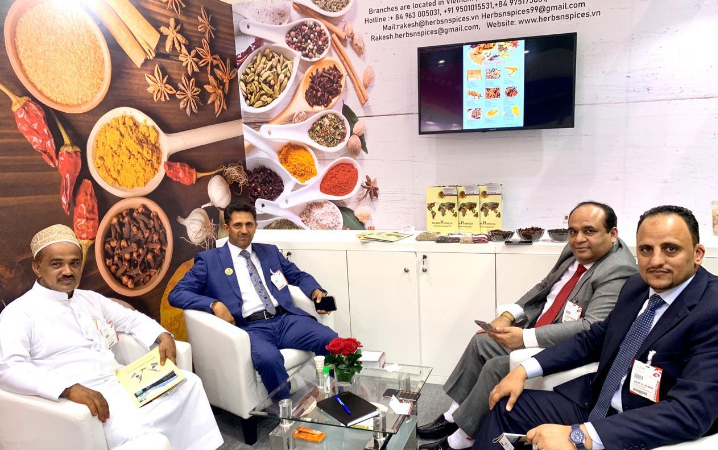 Herbs N Spices International Co, Ltd at Gulfood 2020
We are proud to be one of the exhibitors at GULFOOD 2020. In Gulfood 2020, we will bring our finest quality products (spices, herbs, extracted spices, agricultural products, etc...) from Vietnam, Indonesia and India. We warmly welcome all venerable visitors come to discuss about expanding your business and creating better opportunities for both of us relating our products which are mentioned above.